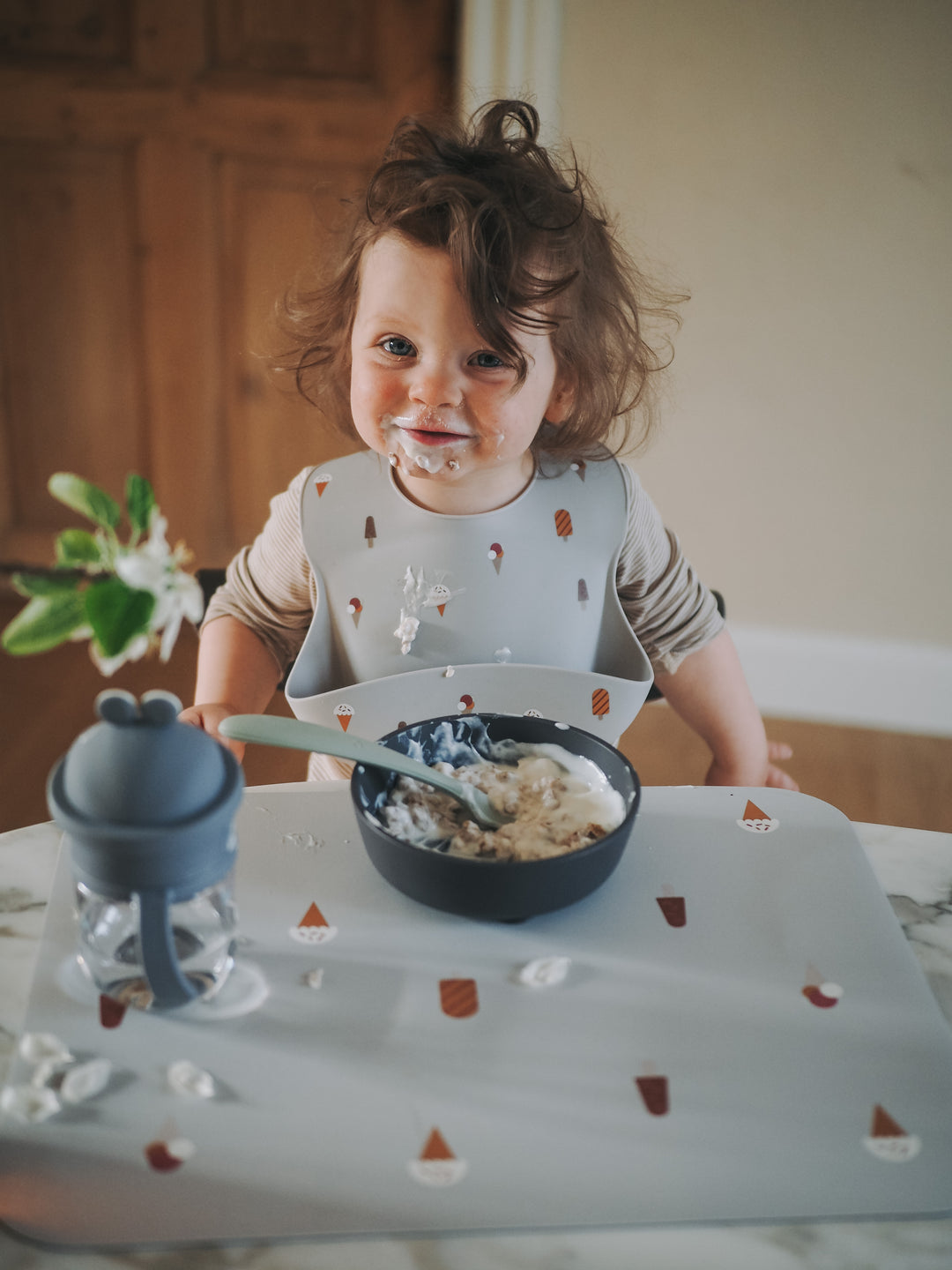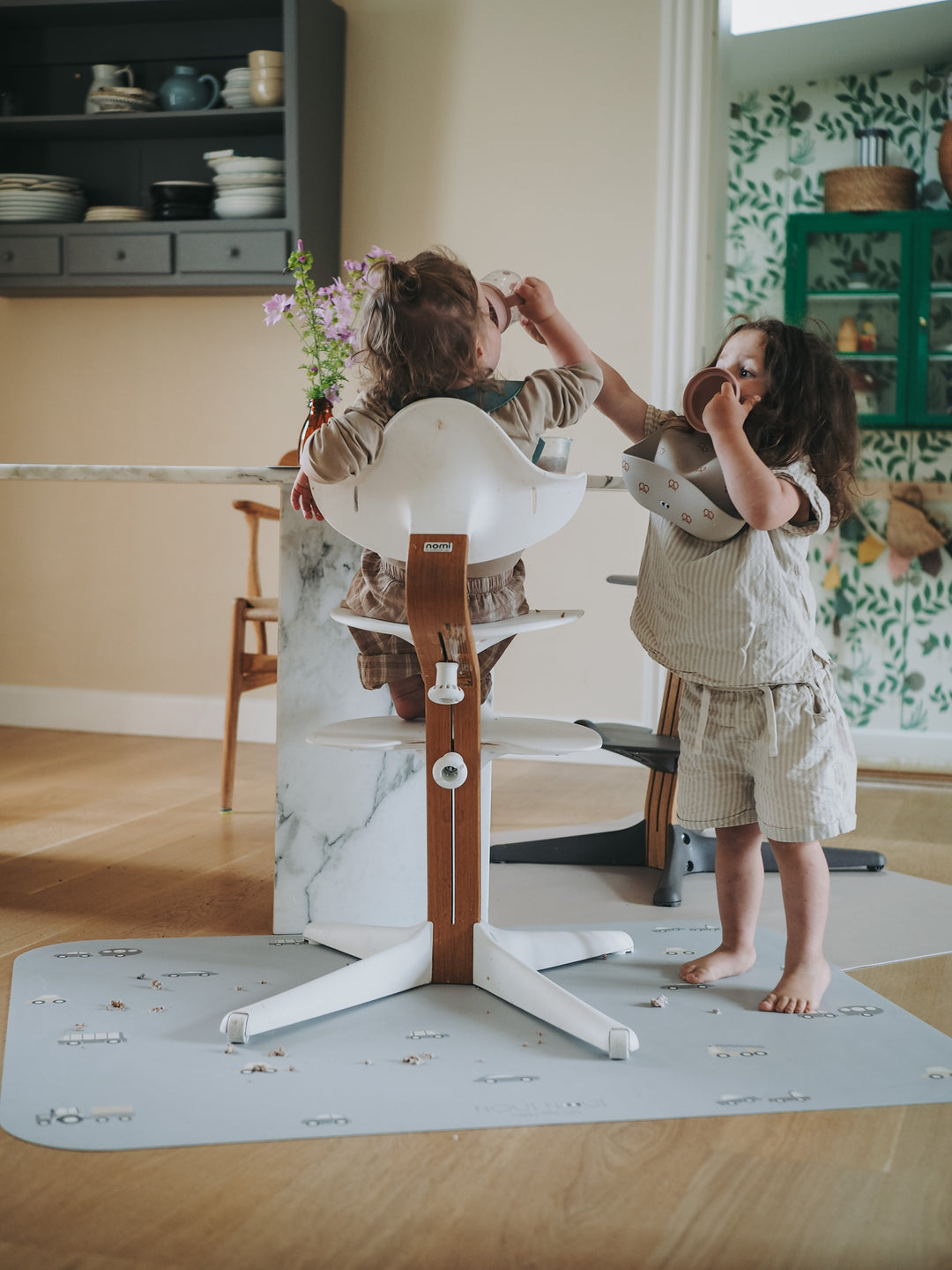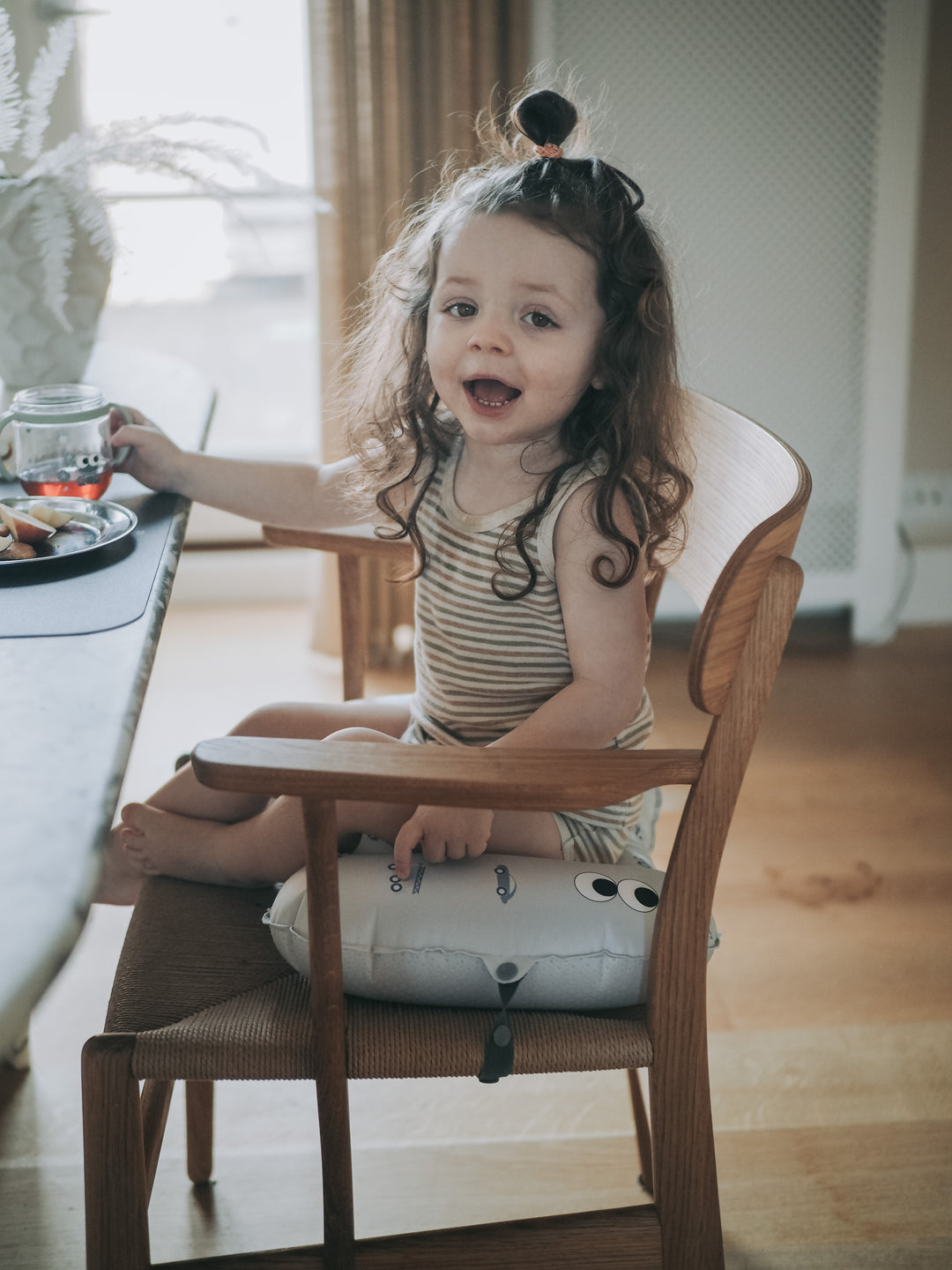 JOIN OUR JOURNEY
Are you interested in stocking our products in your lovely store?
We would be thrilled to hear from you.
The size of your store doesn't matter to us. We want to be discovered in every corner of the globe whether you are a charming boutique in a small village or a retail paradise in a bustling metropolis.
To make things even easier for you, we've decided not to impose any minimum order requirement. Isn't that fantastic? Together, we can join an exciting journey to grow the NOUI NOUI brand, and we're confident that you'll keep coming back for more. So have all the others.
Let's make it happen and get you started right away. All you need to do is fill out the contact form below or simply drop us an email at laura@nouinoui.com.

Please provide us with your:
Store name & address
VAT number
A link to your store & Instagram page
We can't wait to collaborate with you and make wonderful things happen together.
Thank you for considering us.
With warmest regards,
Your NOUI NOUI Team